How many Megapixels is 1080p?
1080p screen resolution is no longer strange when almost any TV or computer today comes with this resolution or higher.
However, many users are confused when asked, "How many megapixels is 1080p ?" If you are one of them, this article is for you.
So let's find the answer through this post!
How Many Megapixels Is 1080p?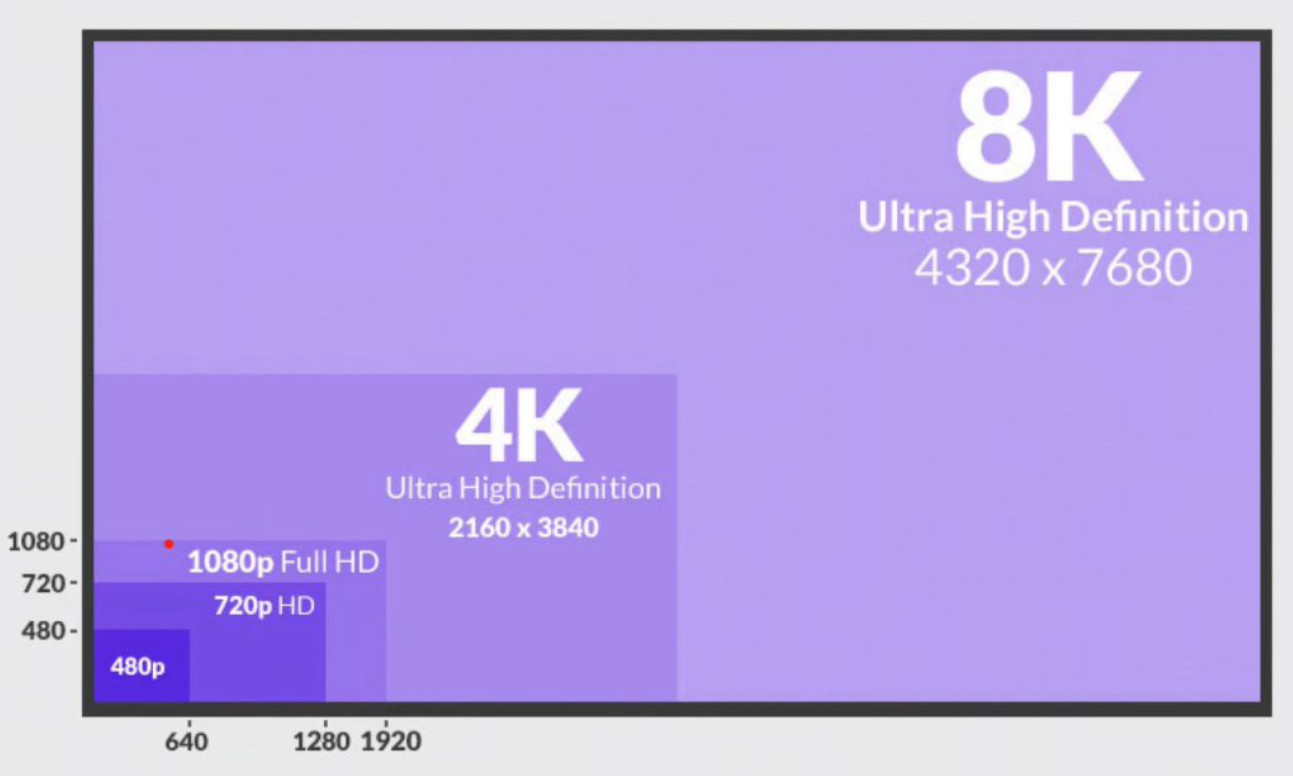 1080p, also known as full high definition, FHD, or Full HD, refers to a display that features 1920 x 1080 pixels.
Many laptops, PCs, game consoles, and TVs now have 1080p displays. It is good enough for modern computing or gaming experience. However, the fact is that it is the bare minimum required for the best experience.
Meanwhile, playing games or watching movies at a higher resolution, such as 1440p or 4K, will provide a more realistic experience.
However, higher resolutions will require a pretty powerful graphics card, leading to an investment in more expensive equipment, which is not for those on a tight budget.
Therefore, playing games or watching movies in 1080p is still one of the popular choices today.
Don't be confused when you hear the term HD (high definition) without the word "Full" or "F" in front. HD resolution refers to a display of 1280 x 720 pixels or 1366 x 768 for the case of most PCs.
Neither HD nor FHD is remarkable these days, as higher resolutions like 1440p and UHD are becoming more and more common. However, they are still widely used because they are better than SD, usually 640 x 480.
Related: Can you play 1080p on a 1440p monitor?
What Is the Difference Between UHD And FHD Video?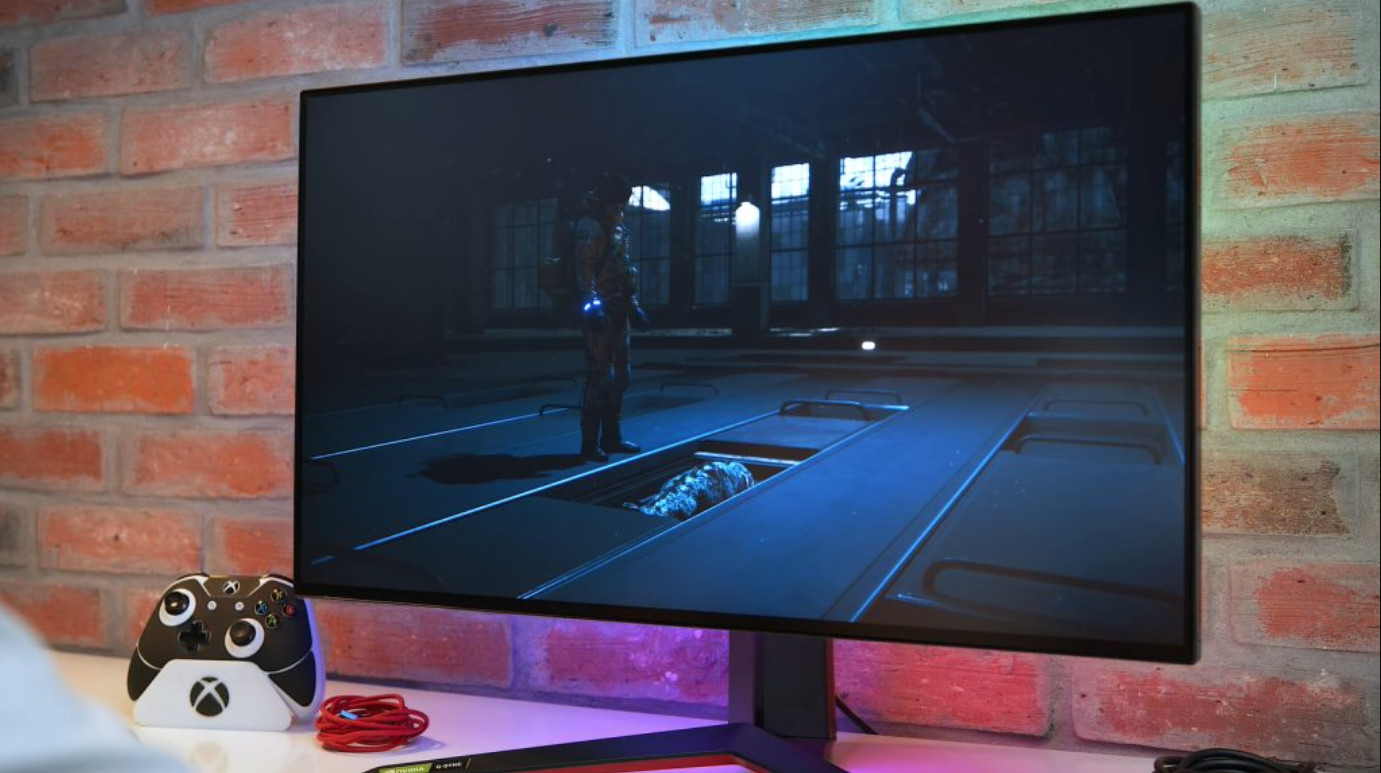 Most people are already very familiar with 1080p videos or movies and are admired for their clarity. As a result, it has also become a globally popular definition format.
Even DSLRs that cost less than $1000 let you shoot 1080p video. Hence, this resolution is easily accessible to everyone.
Yet, 4K technology is becoming popular and preferred for many good reasons.
Many people confuse 4K and 1080P because they don't know the difference between them and why one is better than the other. Following are the main differences between them.
4K is labeled as UHD (Ultra High Definition), while 1080P refers to FHD (full high definition). UHD has a significantly higher definition than the other. UHD indicates 3840×2160 pixels, while FHD comes with 1920×1080 pixels.
The term "4K" refers to 4000 horizontal pixels, while "1080p" refers to 1080 vertical pixels. By comparison, UHD features 2160 pixels in vertical, which is a significant increase.
At the 16:9 aspect ratio, UHD contains more than eight million pixels, while FHD is about two million pixels. This significant difference has given UHD many significant advantages compared to FHD.
Related: 1440p Vs 1080p
Three Reasons Why UHD Video Is Better Than FHD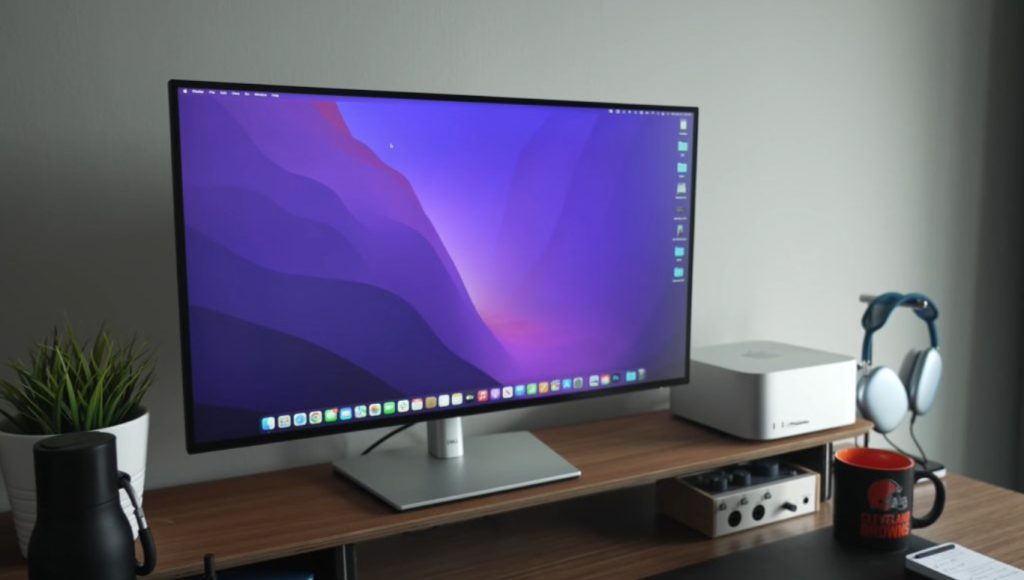 There is no denying that 4K UHD is superior to Full HD in picture quality. One of the examples of that is that 4K can deal with fine detail, which is easily noticeable when viewed up close.
Here are the top three reasons why UHF is superior to FHD:
Solving Detail
Ultra-high-definition TVs adopt 4K UHD technology, which allows them to reproduce the most intricate details with much higher contrast.
It is considered the most significant advantage of 4K, thanks to the existence of four times as many pixels as its FHD counterpart.
It can be best represented by feathers, hair, or other images that contain very fine detail. They won't be represented as well by anything lower than a 4K display.
Related: 16:9 Vs. 16:10 Projector Screen
Closer Viewing
The fact is that the recommended optimal viewing distance for 4K TVs can be up to almost twice that of conventional TVs. Therefore, you can experience the best 4K content when sitting closer to the screen.
So, if you sit further back, you will not be able to fully experience the benefits of this resolution (although you will still enjoy the ultimate clarity of 4K).
In a nutshell, 4K lets you sit twice as close to the screen as a standard high-definition monitor.
Scaling Down
A recording will usually have to be scaled into a lower resolution. For example, in the case of UHD, people usually prefer to downscale to a 2K output.
Through a few tests, the final quality of a UHD video which has been downscaled to 2K, shows a more detailed image than the result from creating the recording in the 2K initially.
If you love the highest quality visual experiences possible, 4K is your best bet, as this ultra-high definition technology will change how you watch videos.
These days, 4K TVs are becoming more and more accessible to those on a mid-range budget. For example, major TV brands, such as Sony, provide 4K TVs at not too high prices.
Video content produced in the same 4K format is becoming more and more popular. So it is only a matter of time before anyone can access this technology.
FAQs
1. What is TV resolution?
This term indicates the number of pixels that compose the image on television, and a pixel includes a tiny dot on the television screen.
2. What is 720p?
1080p has twice as many pixels as 720p. Today, it is hard to find 720p. Yet, ESPN, ABC, Fox, and their affiliated channels are still broadcasting at this resolution.
The Bottom Line
We've just helped you answer the question, "How many megapixels is 1080p ?" Hopefully, you will get helpful information from this article.
1080p provides high definition, suitable for watching movies and playing games, but 4K does it even better. So UHD is becoming more and more popular, and it will be at the forefront of this exciting new era of digital video.