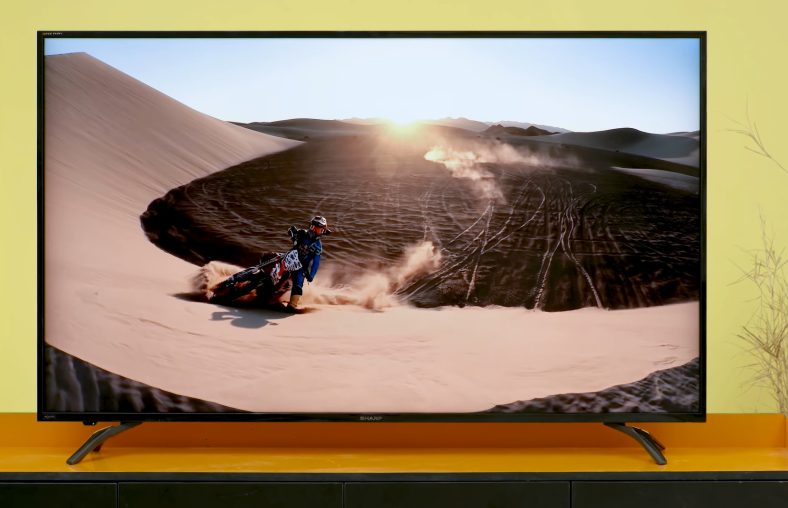 QHD vs WQHD – What is the Difference?
Since the transition from SD (Standard Definition) to HD (High Definition), numerous screen resolution specifications have been developed.
There are two advanced versions of HD, and they are QHD and WQHD. So, is there any difference between QHD vs. WQHD?
WQHD has a resolution of 3440 x 1440 pixels, whereas QHD has a resolution of 2560 x 1440 pixels. So, WQHD offers 3,440 horizontal pixels. It is 880 higher than QHD's horizontal pixels.
This article will explain each definition and the differences between QHD and WQHD. Let's read on to discover!
What Is QHD?
QHD stands for Quad High Definition resolution. This picture has a resolution of 1440p. To be more specific, it features a resolution of 2560 x 1440 pixels.
The resolutions of QHD and 1440p are also 2K. It's just like the 4K resolution going with Ultra HD. 
What Is WQHD?
Both QHD and WQHD fall under 1440p and 2K, but they are different.
WQHD refers to Wide QHD. As the name implies, it's a broader version of QHD.
Although WQHD is in the 2K group, it's somehow bigger, serving widescreen.
Differences Between QHD vs. WQHD
There are more similarities than differences between WQHD and QHD. We'll go through every aspect to compare them thoroughly.
Resolution
The difference between WQHD and QHD is 880 pixels, which can work for widescreens without stretching the image. There are also no black bars on both side.
To put it in a nutshell, they have the exact resolution, with WQHD being designed for widescreen displays.
They share almost everything, from advantages to disadvantages. They have the same height and vertical pixels, with WQHD being somewhat broader.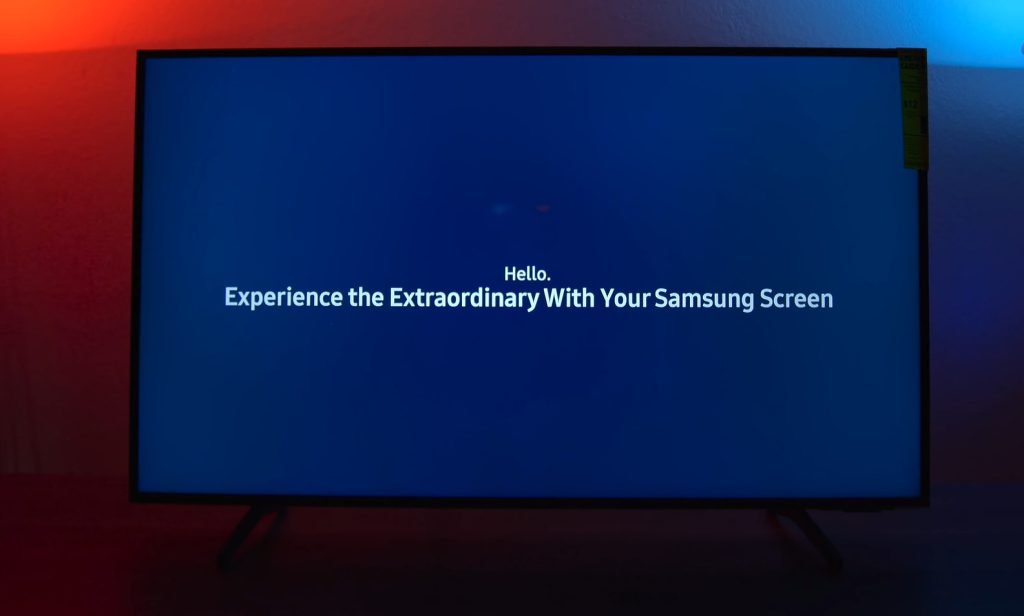 Screen size
Both WQHD and QHD work well with 27-inch screens.
The appropriate monitor size depends on the resolution and the distance between you and the display.
For 27-inch displays, the WQHD and QHD resolutions are optimal. With a 27-inch monitor, you get a lot of real screen space.
As a result, 27 inches is perfect for gaming, graphic creation, and photo editing. You're more engaged in your movie game because of the greater size.
Aspect ratio
Both QHD and WQHD have an aspect ratio of 16:9. 
The aspect ratio of a picture is the proportion of its width to height
If the aspect ratio of a picture is "x: y," you can say that it is "x" units wide and "y" units high. Most HD widescreen LCDs and TVs have a primary aspect ratio of 16:9. It's 78% broader than high and a third bigger than a 4:3 display.
Screen displays with a 16:9 aspect ratio are perfect for projecting HD video streams. Some versions can show SD video signals as well, although it will need some trade-offs.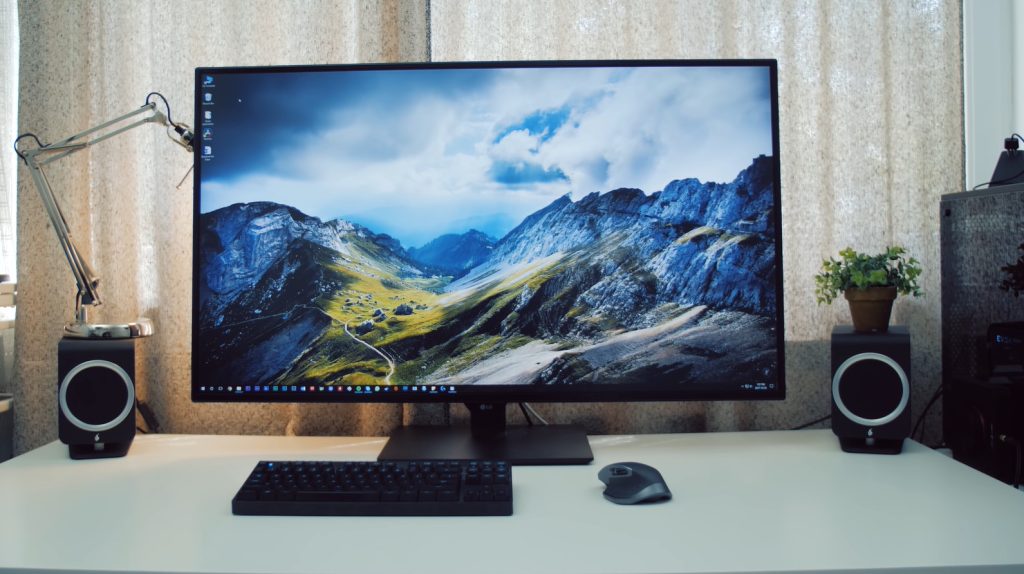 Pixels per inch
QHD and WQHD continue to share their pixels per inch (PPI).
PPI refers to the number of pixels shown in one inch of the digital image.
With 108 PPI, you've achieved the sweet spot for pixel density, with enough screen space and bright, vibrant details without the need for resizing.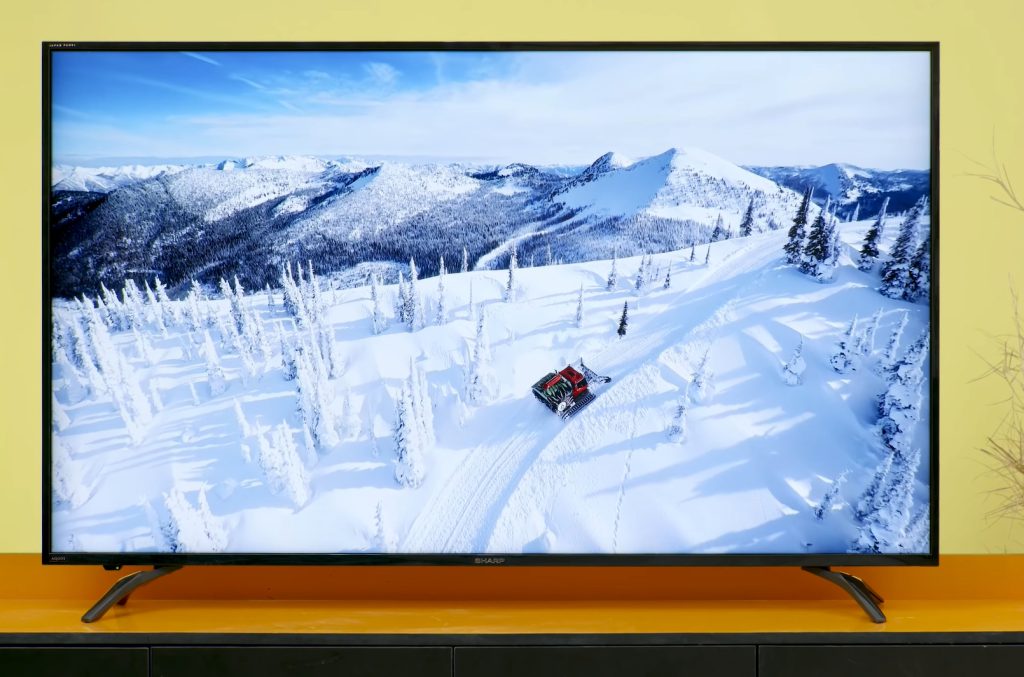 A compassion table can help you summarize the differences and similarities between QHD and WQHD. Let's check the table below:
QHD vs. WQHD Comparison Table
| | QHD | WQHD |
| --- | --- | --- |
| Resolution | 2560 x 1440 | 3440 x 1440 |
| Screen size | 27 inch | 27 inch |
| Aspect ratio | 16 : 9 | 16 : 9 |
| Pixels per inch | 108 | 108 |
Pros And Cons Of QHD and WQHD
QHD and WQHD share a lot of features in common. However, each resolution has its own set of benefits and drawbacks. Let's check both sides!
QHD
QHD offers enjoyable gaming and movie-watching experience thanks to its high resolution. Some of its outstanding features are:
Positive
The resolution of QHD is somewhat crisper than that of Full HD.
QHD screens are less popular and more pricey than 1080p screens, but they're worth it if 4K is out of your budget range.
Without appearing stretched, it suits any screen greater than 27 inches properly.
Negatives
QHD can't work well with widescreen.
QHD consumes more electricity or battery power than an FHD monitor.
WQHD
WQHD is an upgraded version of QHD. It can give a clearer and brighter display.
Positive
Since it's intended for widescreen usage, the resolution is somewhat higher than QHD.
When you choose this rate for 1440p full-screen films, you won't have black bars or distorted pictures.
WQHD can do everything that the QHD can, with an additional 880 pixels.
Negatives
4K is superior to both QHD and HD variants. It may even surpass 2K as the alternative to 1080p.
It has all of the downsides of QHD but in a widescreen display.
Frequently Asked Questions
Here are some of the most frequently asked questions about QHD, WQHD, and monitor resolution. 
1. Does a higher PPI mean better resolution?
A greater pixel density implies that anything presented on the screen will have a lot more detail. It leads to better visuals, typefaces, smoother edges, or a greater level of quality.
2. What is the resolution of QHD?
QHD refers to a screen resolution of 2560 x 1440 pixels with a 16:9 aspect ratio. It often comes with high-end products such as computers, televisions, and smartphones.
Related: Can a 1440p monitor play 1080p video?
3. Is WQHD a 4K resolution?
No. WQHD refers to display resolutions of 2560 x 1440 pixels or 3440 x 1440 pixels. This resolution range is 2K.
Final Words
We have compared QHD vs. WQHD in some essential features. In general, the resolution rate is the only thing that differs between these two definitions.
WQHD offers a more precise display than its standard version. However, the gap is not too much since they share the same aspect ratio, screen size, and PPI.
Hopefully, you will find this article helpful. If you need any further information, please feel free to ask. Thank you for reading!