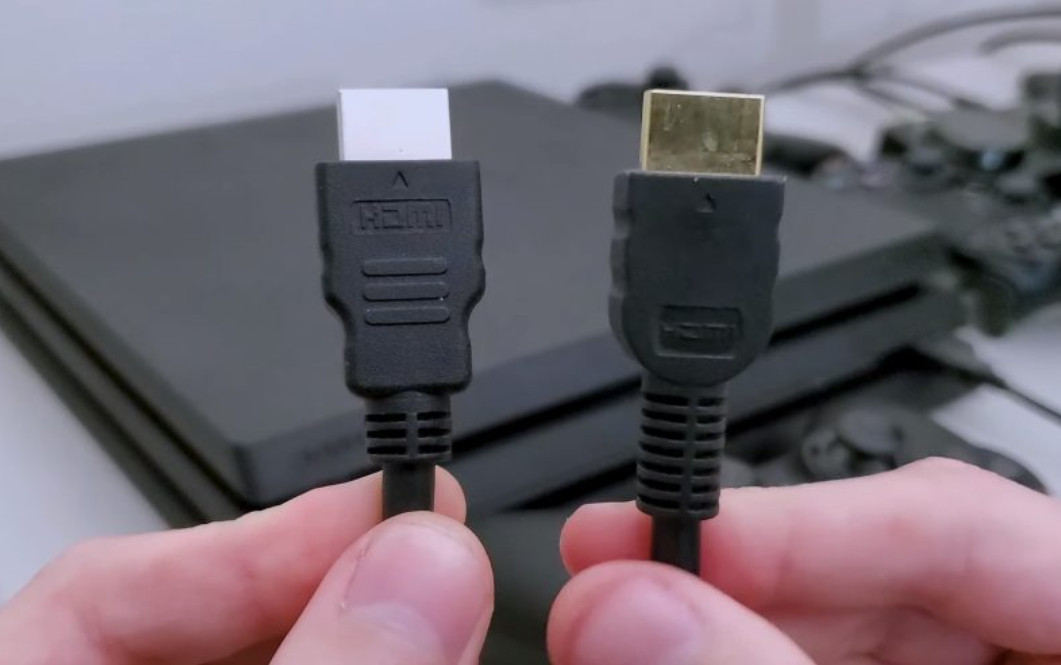 Does HDMI 2.0 support 144hz? All things you should know
If you are a person who works and uses a lot of technology, you are probably not unfamiliar with HDMI names. However, this switch port also has many types to serve different needs and audiences.
Each connection type will have further use and limit, such as watching movies, working, or playing games. The 2.0 connection, for example, allows 120 frames per second but is limited to 1080p or 1440p. So, does HDMI 2.0 support 144hz?
Let's learn more about these connections in the article.
About 144Hz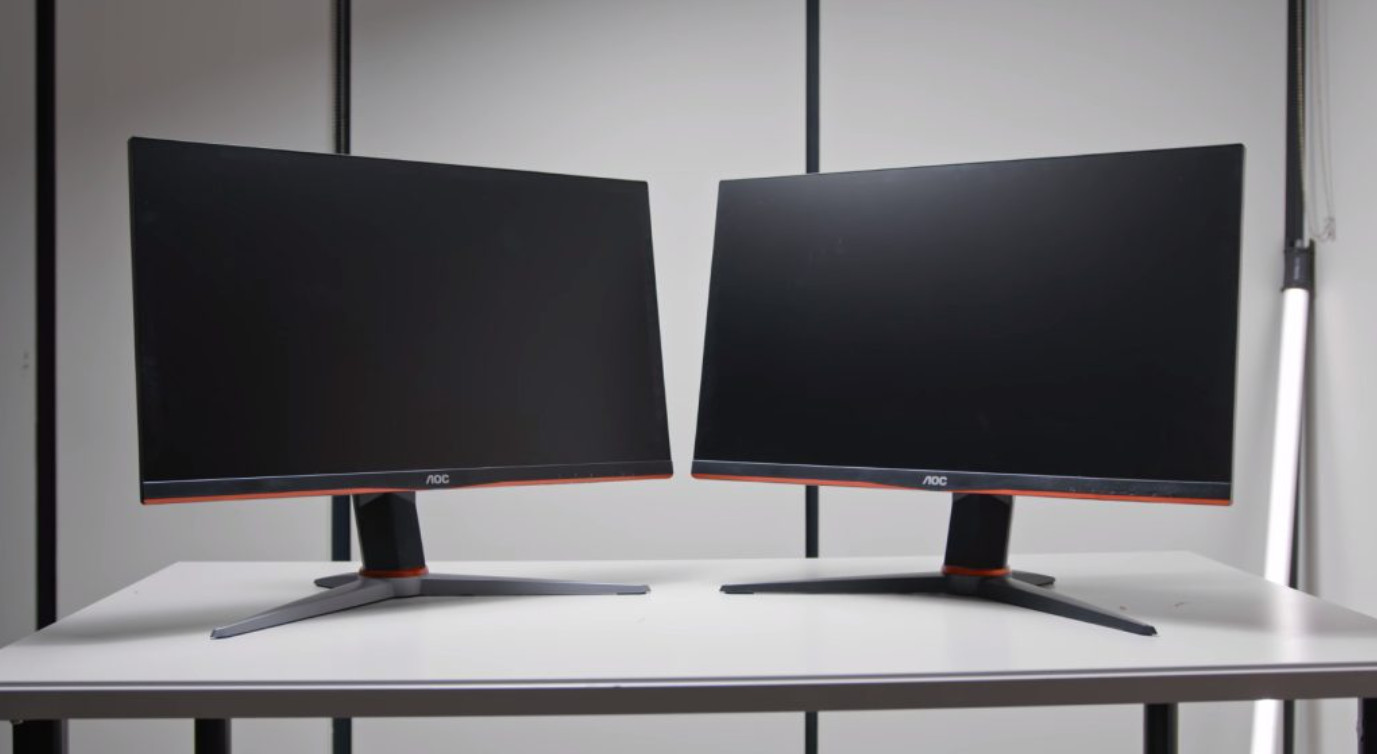 144Hz is an abbreviation for the screen with 144 display frames per second refresh rate. It can be that 144Hz monitors have better quality because usually, the common number of monitors is 60Hz.
The introduction of 144Hz was a breakthrough for gamers. You won't be able to distinguish between different types of screens if you're doing activities like word processing, watching movies, or surfing the web.
Activities that require more attention to images, colors, and movements, will give you a clear view.
If playing games, especially action games or with high graphics on ordinary screens, the phenomenon of stuttering and tearing is common.
These jerky lag problems were able to be solved when switching to a 144Hz screen. Even if you play with great movement speed, you won't experience these annoying phenomena.
Related:
– Which HDMI cable does the Xbox Series X come with?
– Do you get an HDMI 2.1 cable with your PS5?
Does HDMI 2.0 Support 144hz?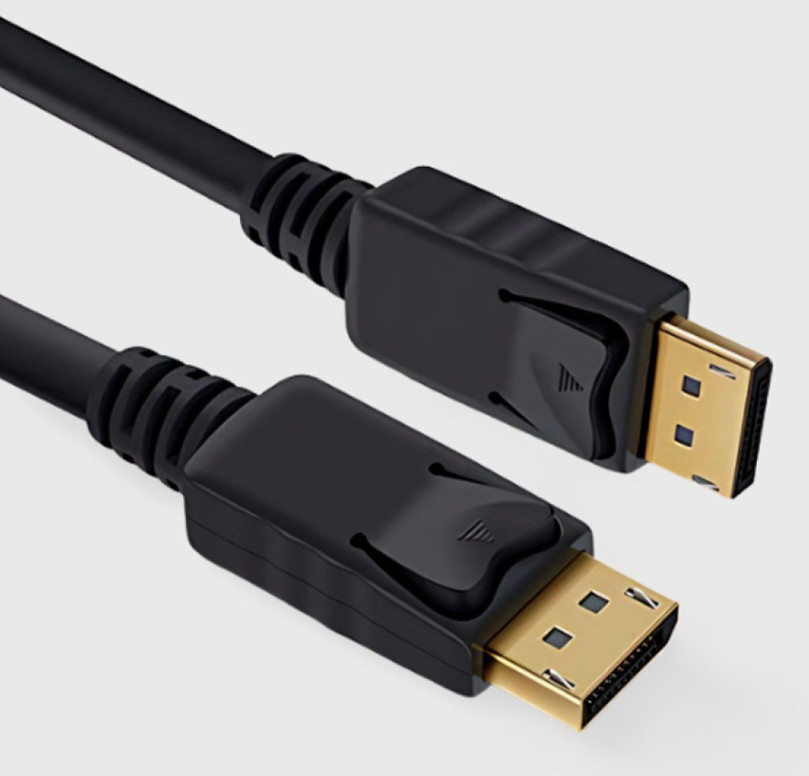 2.0 can support 144Hz displays with up to 1440p quality. The connection expands the depth of the picture to make your experience more real and enjoyable. This connector also supports multi-tool adaptive synchronization technology.
HDMI 2.0 is also into two main types, 2.0a, and 2.0b, which both add support for a high dynamic range. Some also have advanced formatting features and support for the HLG standard.
Not only does it support 144hz, but this connection also performs well with quality up to 4k for 60hz. Other support can be 1080p-240Hz, 21: 9 screen size, HDR, and HLG.
How To Get A Suitable HDMI Cable?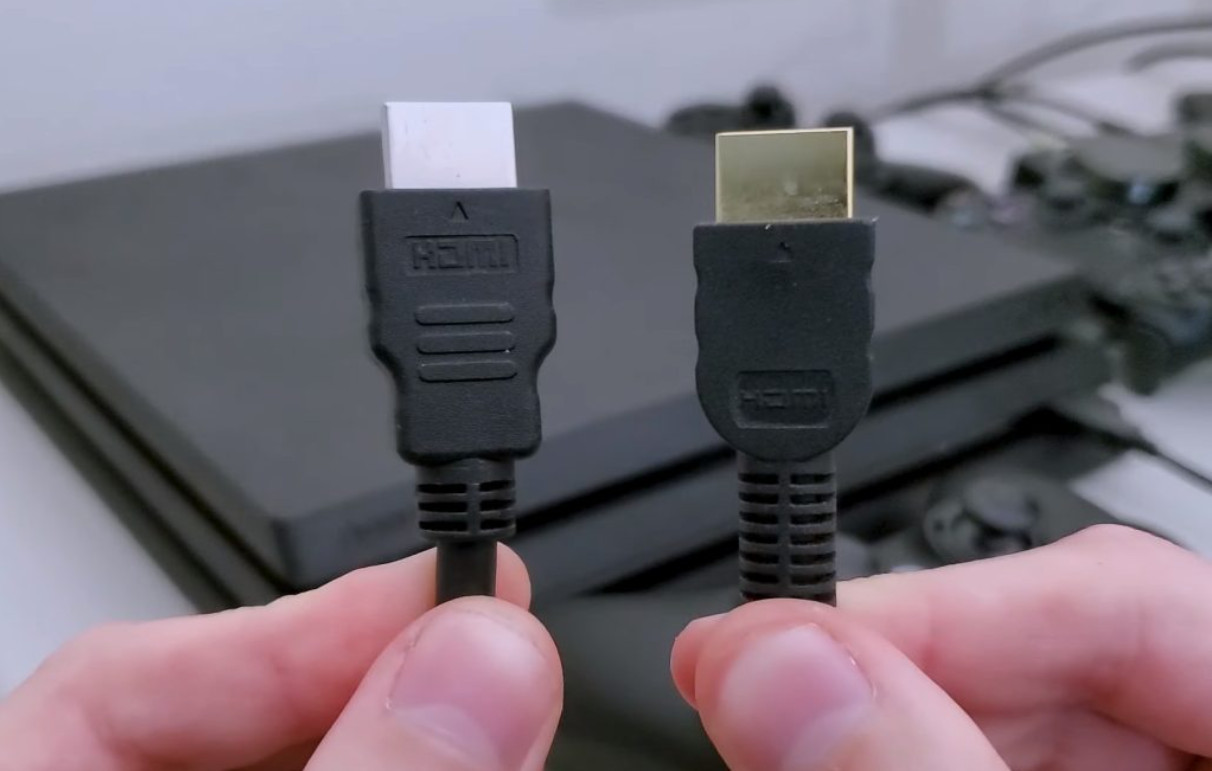 Choosing a suitable cable is not easy because you will need to learn carefully about the product and your own needs. However, we are here to help you solve the problems you are facing.
Step 1: Identify your own needs
Many people often mistakenly think that replacing a new product such as a TV or computer will need to replace all relevant parts. However, even if you decide to upgrade to the best version available today, not necessary.
One HDMI can support many different qualities. A distance of fewer than 6 feet will still guarantee you a high-speed connection to handle videos with 1080p resolution or greater.
All you need to do is try and check if the cable is suitable. Most cables that can handle 4k resolutions are compatible with the rest. But this compatibility is not the other way around; if you own an old version, you need to buy a new one.
Related:
– How to Connect a Powered Subwoofer to a Factory Stereo
– What Differs Between QHD and WQHD?
Step 2: Consider the technology used
HDMI cables have main technologies that you need to keep in mind when choosing:
Active – used to boost the signal;
Optical – provides bandwidth and wireless. It will help if you determine your scope of use and conditions.
For example, if you only need a stable connection, type 1 will be the most suitable. Meanwhile, if you need a wide tie, you must pay attention to coverage like type 2. If you want to install it in a small room, type 3 is a reasonable choice.
Related: Can you play 1080p on a 1440p monitor?
We have put together some frequently asked questions so that you can find the answers if you're wondering.
Does HDMI 2.0 Run with 120 fps?
2.0 can run at 120 fps depending on the output image quality. Connectivity version 2.0 allows 120fps but only at 1080p or 1440p quality.
With this quality, it is suitable for watching high-quality movies. If you want higher quality like 4K, you can adjust 60hz or upgrade the connection port to a higher 2.1 version.
Does HDMI 2.0 support 4K?
2.0 still supports 4K, but a slight limitation will be. If you want to use 4k quality with HDMI 2.0, you must adjust it to 60Hz.
However, no manufacturer encourages such a switch, which may affect the quality of the product and your experience.
How do I run 144HZ?
Depending on your computer version, there will be a slight difference. However, this article will guide you to operate on Win 10.
Go to Settings, then find and tap System. There are many similar options in this dialog box, so you need to pay attention to the process:
Display -> Advanced Display Settings -> Display Adapter Properties.
You can finally switch and tap Screen to refresh from the list and accept the setting by pressing OK at the end.
Is HDMI 2.0 needed for 4K?
Despite the many certifications, you don't need a 2.0 cable to support viewing 4K images. Although there are many improvements compared to previous versions, this high-quality support is still a barrier with HDMI 2.0.
Conclusion
Does HDMI 2.0 Support 144hz? 2.0 can support 144hz, but distinct differences will depend on the version. For 144Hz 1440p, you will need HDMI 2.0. Still, 144Hz, but the 1080p version only need HDMI 1.3.
We hope that our guides have helped you answer the question. If you find this article good, you can share it with your friends.
Thank you for following this post!