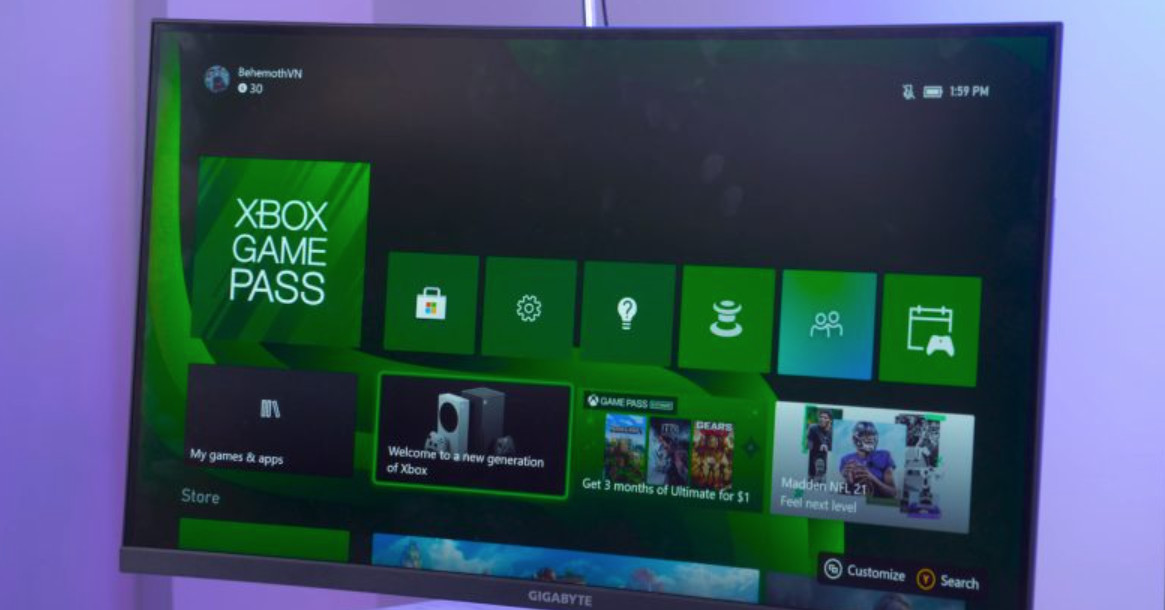 What HDMI Cable comes with Xbox Series X?
As a thoughtful manufacturer, when selling one of its most potent console models, the Xbox Series X, Microsoft has included a suitable amount of accessories in the box of this product so that we can use the machine right away.
And of course, among the accessories will not be missing an HDMI cable for you to connect the console to a TV monitor or home computer.
So, what HDMI cable comes with Xbox Series? The answer will be in this post!
What HDMI Cable Comes With Xbox Series X?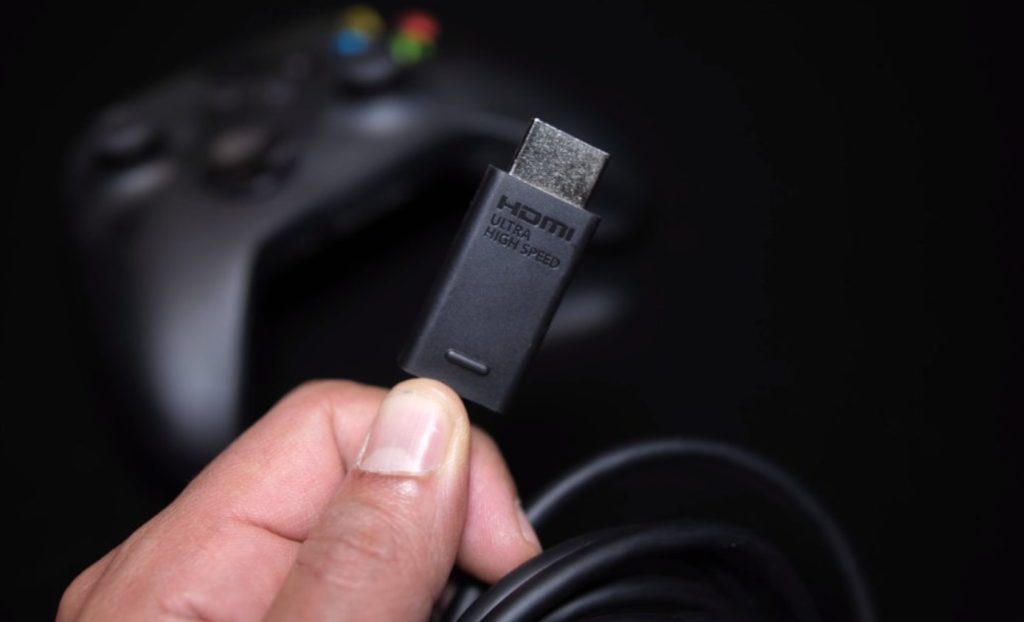 In the box, there will be version 2.1, the latest and most stable version that we can access on the stock market.
Xbox Series X is the latest and most powerful console that Microsoft has introduced to the public to date.
With impressive power from modern and high-end hardware, the ability to deliver superb quality images is up to 4K.
And to ensure that the image transmitted from the machine to the screen is stable and still retains the same quality, the manufacturer has included this Xbox model with a pretty good quality cable.
The 2.1 version is three times faster than its predecessors. Plus, the ability to transmit images up to 8K is superior to previous versions.
You can rest assured that Xbox games and entertainment will still have the highest quality delivered to the external display.
The cable that comes with the device is about 2m long from both ends. In general, a distance of 2m is the optimal choice for narrow spaces. You can freely arrange and choose the best placement.
If there are more specific needs, it is indispensable to buy a longer cable. You also need to note that the new one must also be 2.1 like the one Microsoft gives with the device.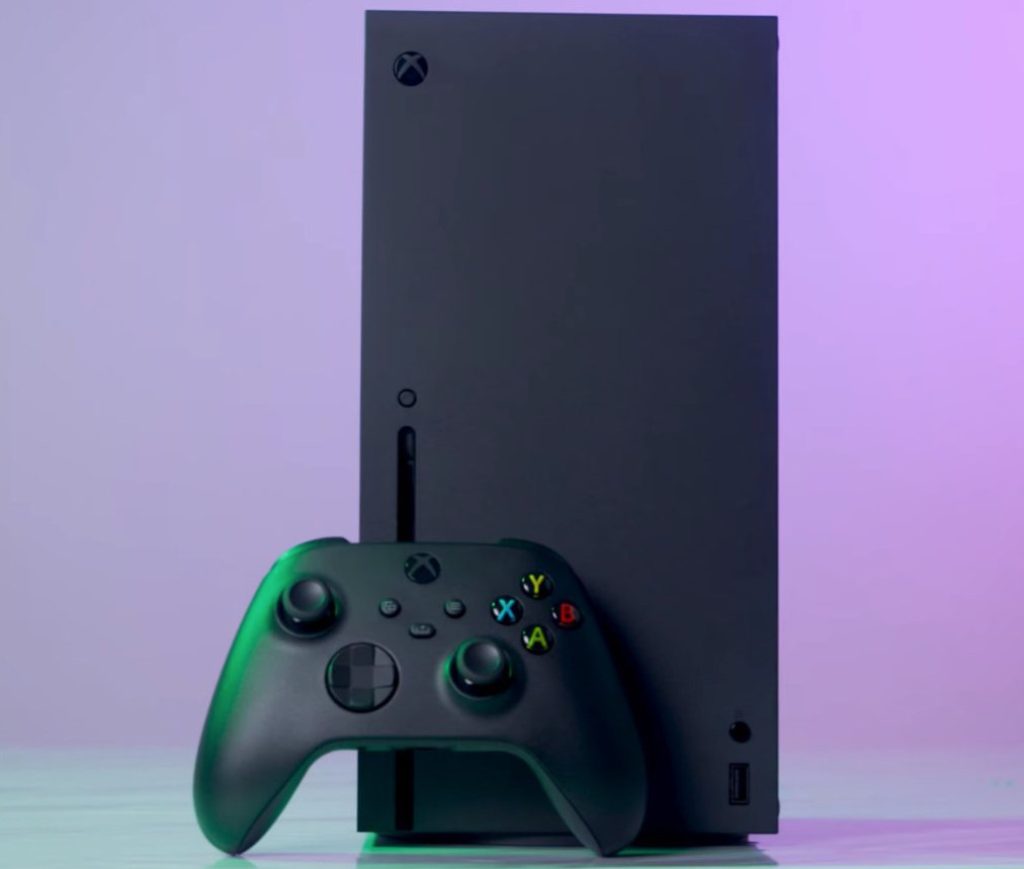 HDMI 2.1 vs 2.0
We all know many differences between 2.1 and 2.0. Yet, not many people know the specific differences that make the difference between the two versions.
So the comparison below will help you better understand the factors that make up the difference and why the Xbox Series X comes with this cable.
Speed
Although only developed to one version, the speed between the 2.1 and 2.0 has a huge difference, not stopping at increasing a little like its predecessors.
With the development based on the 2.0 platform and integrating many modern technologies, the 2.1 supports a maximum transmission bit rate of up to 48 Gbps.
To get the power of this number, you should know that 2.0 only has the highest transmission rate of 18 Gbps. In other words, 2.1 is 2.5 times faster than version 2.0 in terms of bit rate.
In another aspect, the data transfer speed between the two versions also has many noticeable differences.
If the 2.0 only allows users to transmit at 14.4 Gbps, in 2.1, this number will be 42.6 Gbps, equivalent to nearly three times the difference.
With all the above simple parameters, it is easy to see that 2.1 offers a faster connection speed overall than the old version 2.0.
Support resolution
If 4K was the highest standard that not many TVs or monitors could achieve in the past, 4K has become the usual standard for broadcast devices, and 8K is the highest standard.
With this change, the next generation cable models have many changes to adapt to new conditions, while the old 2.0 generation does not have the same ability.
According to the official specifications, the 2.1 gives users the ability to connect to devices with 4K resolution and a unique high refresh rate at 120HZ compared to 60Hz, as commonly found in the 2.0.
2.1 can even boost the refresh rate up to 144Hz. With devices at 5K resolution, HDMI 2.1 provides users with a refresh rate of 60Hz, and at 8K, it is 30Hz. Meanwhile, 2.0 can only limit to 4K.
Related: 3840×2160 vs 4K
Compression capacity
HDMI 2.1 can compress data that previous generations did not, and it is this ability gives this modern cable model the ability to work with formats from 5K and above. This process does not cause data loss or signal interference.
TV HDMI Support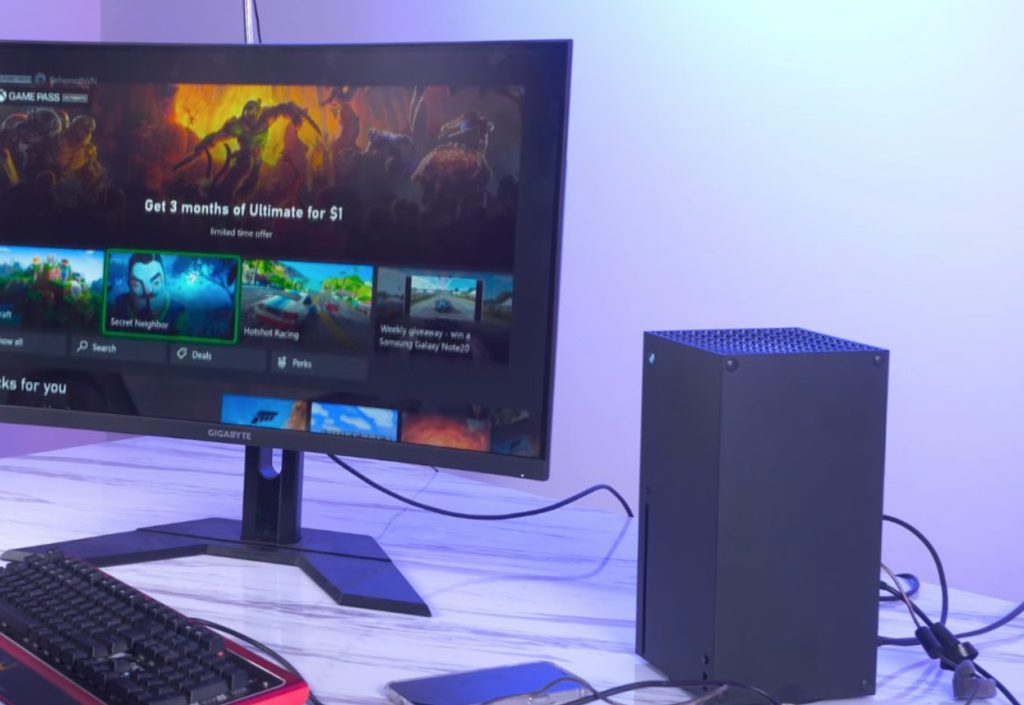 Today's most modern TVs come with a 2.0 port, and if you plug in a 2.1 cable, you can still enjoy the full range of content. But you are only limited to 4K with an FPS of 30 frames/s.
If you want to take advantage of the performance of the 2.1 cables from the Xbox Series X, you will need to choose a TV that supports the 2.1 and supports essential technologies like 4K, 5K, or 8K.
For the rest, even if we have a high-quality cable, the limitation of the TV will be the most significant and insurmountable obstacle for us.
FAQs
1. Does Xbox One X come with a 4K HDMI cable?
Xbox One X comes with an HDMI 2.1 like Xbox Series X, so we can say this machine comes with a cable that supports 4K
2. Is HDMI 2.0 needed for 4K?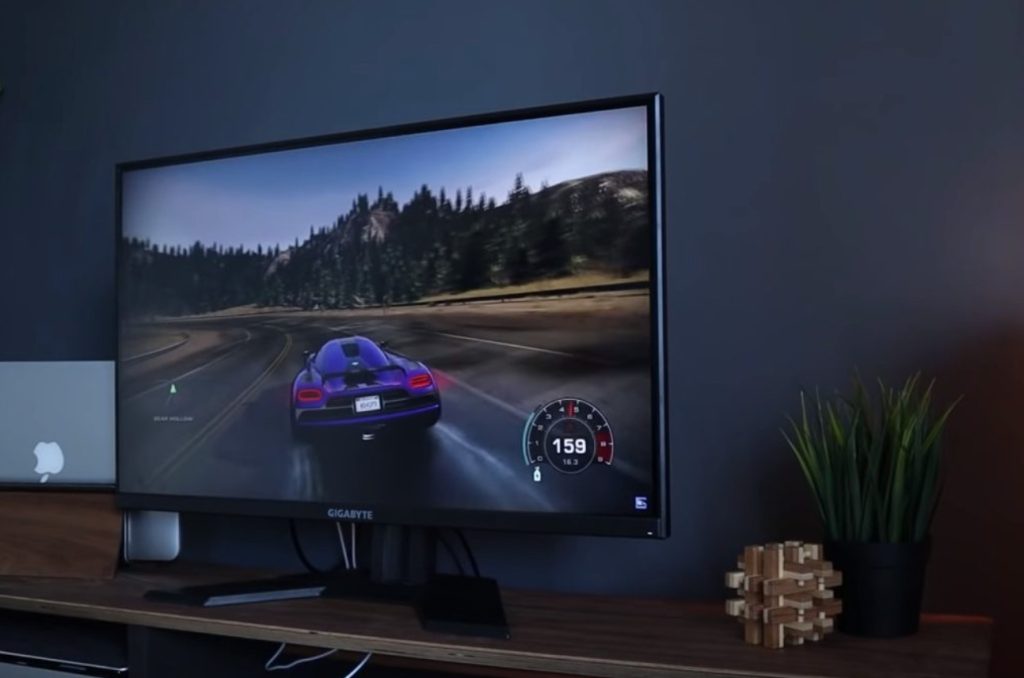 HDMI 2.0 is the cable you should at least have if you want to use it with TVs that support 4K, and you can't take full advantage of this resolution without using cables from Generation 2.0 or later.
3. Do you need HDMI 2.1 for 120hz?
The ability to compress information to increase screen refresh rate is not available on HDMI 2.0 but only on version 2.1. So if you want to reach this refresh rate, using a 2.1 version is a must.
4. Does 120Hz mean 120fps?
Although these two parameters are related, it does not mean that 120Hz will be equivalent to 120Fps because it depends on many factors.
Conclusion
Through this article, I hope you have a good understanding of HDMI cable and its application with Xbox Series X. You can easily distinguish and choose the right one for your needs. Thank you for reading!