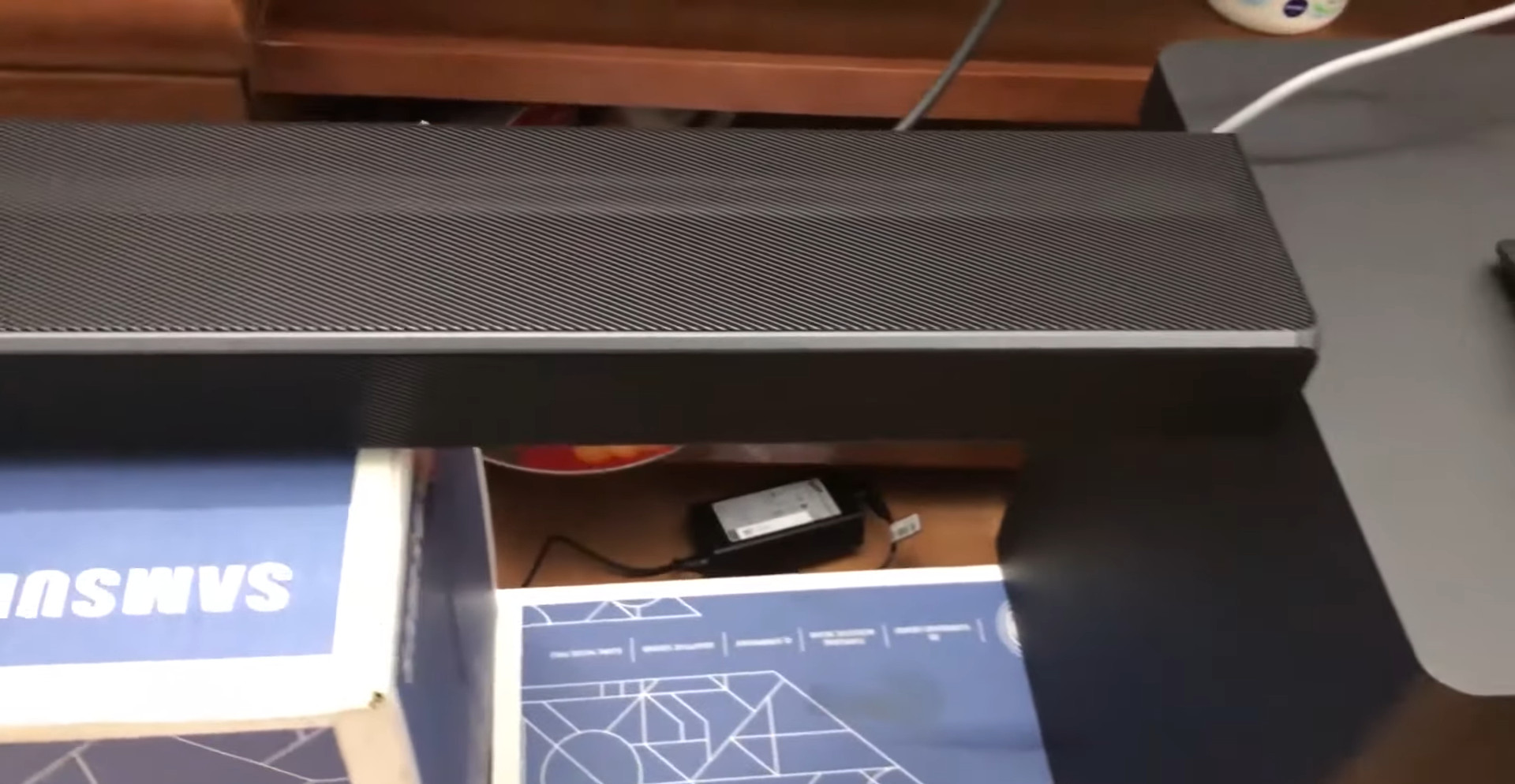 How to make a soundbar louder? 3 Easy ways to follow
If you had spent extra money investing in an external sound system, you must be very concerned about sound quality. However, you may have turned the sound up in many cases and still not reach the desired level.
Many people will quickly buy new speakers. Do not rush! Try applying some tips on how to make a soundbar louder right below. Dig into it now for details!
How To Make A Soundbar Louder?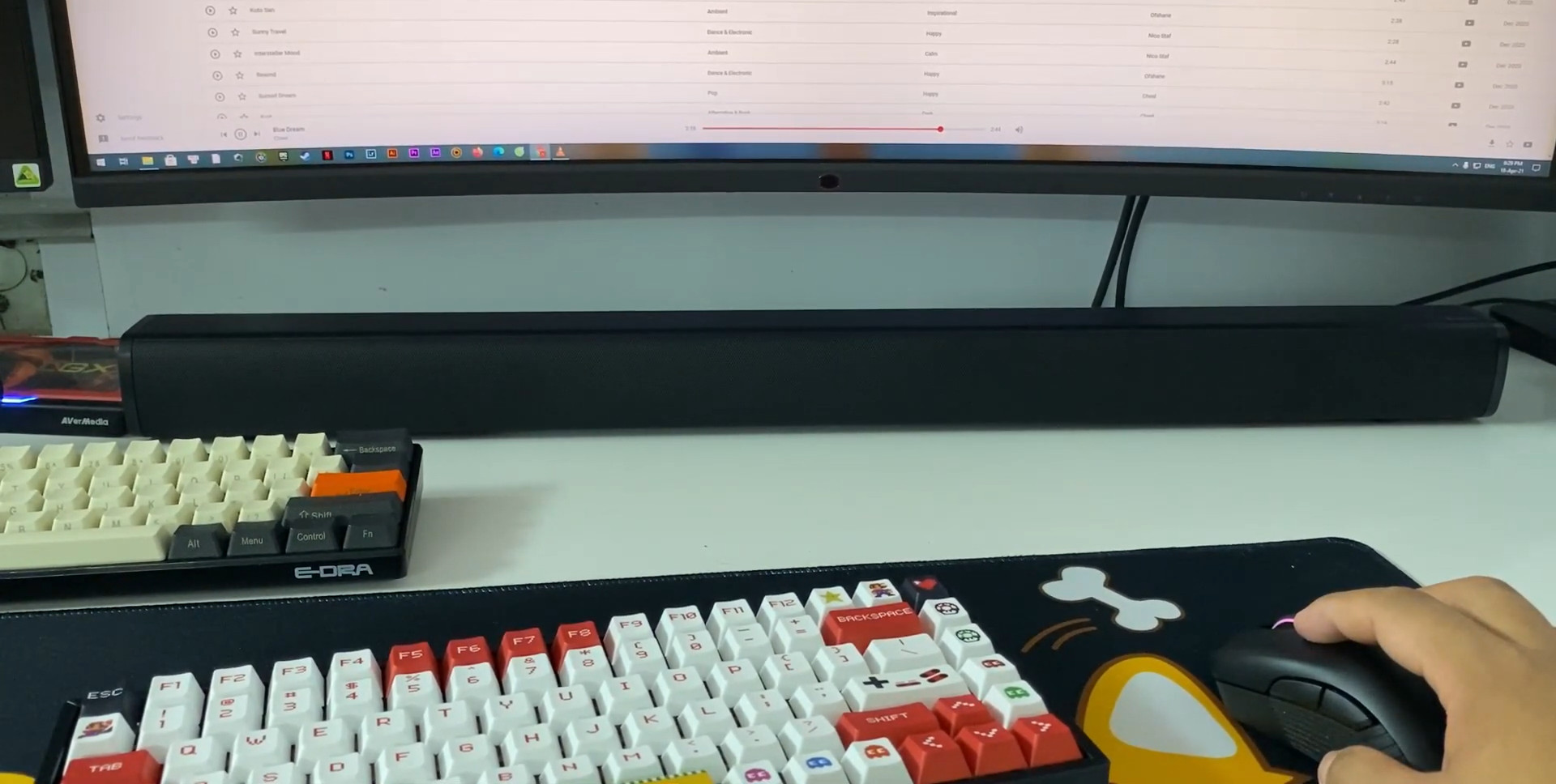 Sometimes the sound output does not depend entirely on the soundbar. Many program channels have a volume lower or higher than the standard level, affecting the audio output on the speakers.
However, for the fairest assessment, adjust the channels and playback mode to the standard level.
In addition, you also need to ensure the location and space of the TV to ensure the best sound quality.
Choose a suitable one.
The first thing you need to keep in mind when adjusting the soundbars is to ensure it has enough speaker channels to meet your needs.
A good sound system will have many different speaker channels, and when used, you will adjust to harmonize with the overall sound.
To choose a suitable one, you need to know a bit about the specifications. Each parameter represents a different sound level, such as bass and subwoofer.
The larger the number of speakers, the more options there will be.
You'll see this best when enjoying classical symphonies, which demand a more comprehensive range of instruments and precise sound stratification.
Adjust the Acoustics
It is another way to help soundbars reach their full potential in terms of sound quality and loudness.
This method will take a lot of time and even a large amount of money if you do not have an existing background. Adjusting the sound helps increase the volume and optimizes the space to perform to its full potential.
To implement this approach, you can consider changing the smallest things in your music room, such as the carpet, the flooring material, the type of furniture, and the style of the room.
Using the soundbars in a space with poor soundproofing and high reverberation can be challenging to optimize your audio experience.
Related:
– How can I connect an LG Soundbar and a subwoofer?
– How can a subwoofer box be tuned to 30 Hz?
Secure the Settings
If you are not a person who is too knowledgeable and interested in tech items, then indeed, checking the TV settings will be a bit difficult.
To get the best out of the sound, you must ensure the TV settings are at their defaults. You can still connect and experience the soundbar even if the installation on the TV is not qualified.
However, the process of listening will not reach the best sound quality.
In addition, the device will then easily capture the signal and connect to other devices. In this case, it will disrupt and affect your entertainment experience.
Regarding connectivity, the soundbar can be available with both HDMI and Bluetooth ports. In the Control devices section, you must allow connection and remote control by these means.
More Speakers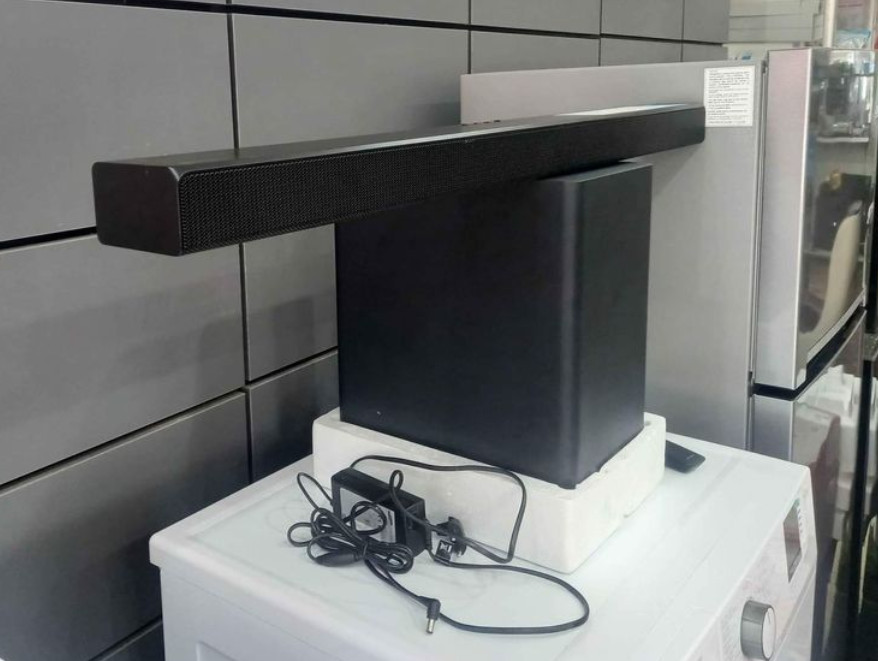 You can add more speakers to the home audio system. Adding speakers will help improve the overall quality of the soundbar. The overall boom is now more audible, meeting your needs, and more vivid and real.
Depending on the needs of each person, if you are a person with high requirements for boom quality, you can choose to buy one with more speakers.
Delivering sound to the speaker's results in a more powerful audio experience.
So whether using multiple external speakers or choosing a soundbar with multiple built-in ones from scratch gives you a higher quality audio experience.
Questions and Answers
Not many people think about creating and applying methods to improve soundbar quality. So if you are still wondering about the above tips, we will explain them more closely to you in this section.
Can you amplify soundbars?
Most of the soundbars you come across today will not require an Amplifier or Receiver. Today's famous models, including 4K models, will amplify the player with an external power source.
Using an extra amp is unnecessary; sometimes, an amplifier or receiver with an active soundbar can damage it.
Why does my soundbar not sound loud?
Your soundbar not making a loud sound can come from many reasons like connection or power. Double-check and ensure the power and volume on your soundbars are ready.
You can also try slowly turning the power plug and restarting it. You can then check connections like the media player and AUX or reset the device.
Sometimes the error comes from your host device itself, so try connecting the soundbar to TVs or other devices.
Is a soundbar better above or below the TV?
Most recommendations say that you should put the soundbars under the TV.
However, you should also research carefully because your TV and speaker model may have other special instructions.
If placed on TVs, most will cause wave breaks and affect the audio transmission.
Why are my Samsung soundbars not very loud?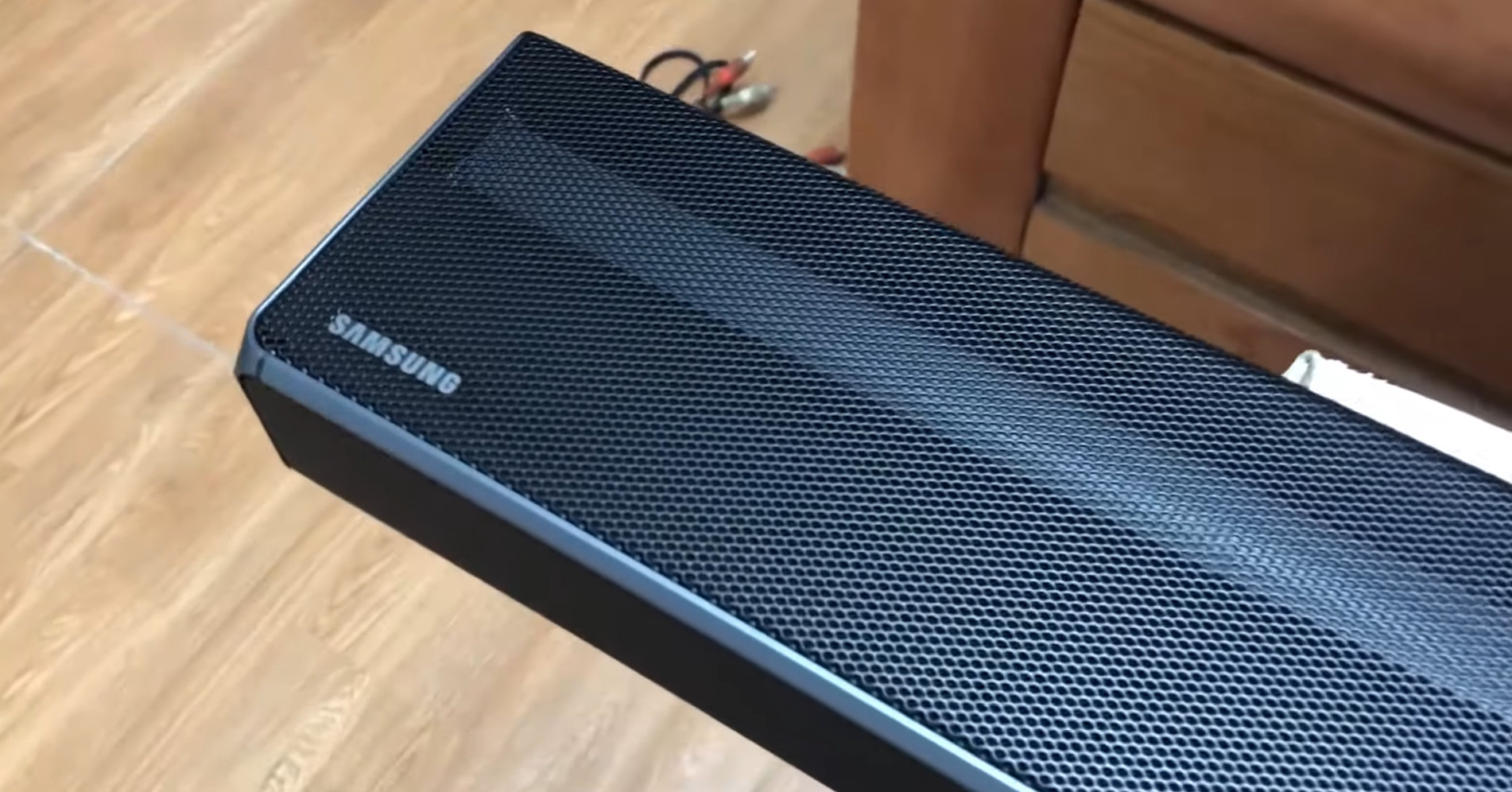 When you see that the Samsung soundbar is not very loud, you can try to switch the TV's audio output from PCM or some other production.
A few reasons that can lead to awful sound are connecting two devices from two different brands. So if you use Samsung products, you should be loyal to ensure the connection quality in the whole house.
Related: Free Air Subwoofer
Do soundbars have volume leveling?
Depending on the brand, most soundbars can adjust the volume. You need to change the volume based on entertainment needs such as sports, music, or watching movies.
Yet, some soundbars like Samsung's still can't meet this volume adjustment need.
Conclusion
In this article, we have shown you some ways how to make a soundbar louder. Most cases can be solved with one of these methods.
Hopefully, if you encounter a similar situation, you can apply our methods.