How to connect Vankyo Projector to iPhone?
Nowadays, you can find many ways to present on a widescreen device such as a Vankyo projector. It is an excellent solution for watching movies and playing games, as well as for meetings or presentations. At the same time, depending on different devices, there are various ways to connect to the tool.
So, how to connect the Vankyo projector to the iPhone? In this article, let's explore some popular ways to find the most accessible easily. Check it out now!
How To Connect Vankyo Projector To iPhone?
If you own a product from the Vankyo brand, here are some ways you can use to know how to connect the Vankyo projector to iPhone:
With a cable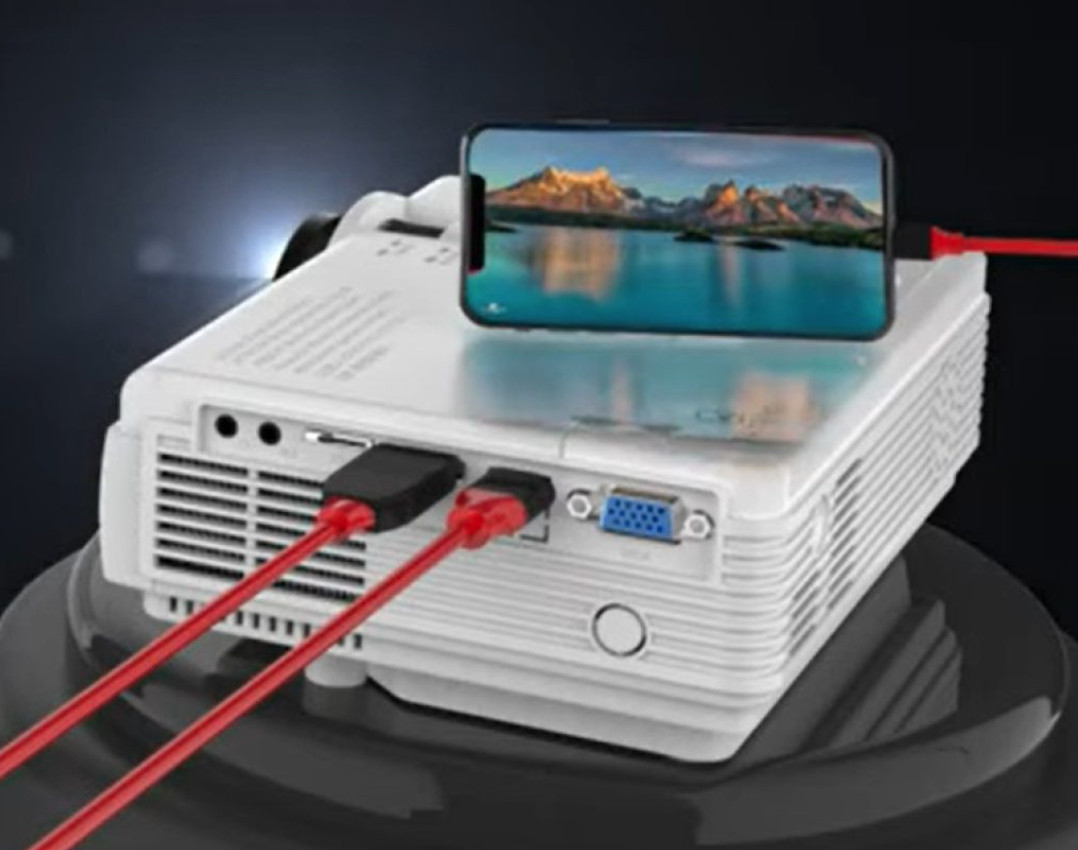 Most devices have sockets to make connections to other devices; the same is true for Vankyo versions. Therefore, you can ultimately use the cable set to make a quick and simple transfer from your iPhone.
This product will be able to connect to a computer, laptop, or phone. Yet, it would help to use a separate adapter for iPhone to make this work best.
You can find it at stores or e-commerce platforms provided by Apple in 2 types:
From Lightning to VGA: It will make the connection from the Lightning port to the standard VGA video cable.
Lightning Digital AV Adapter: Unlike VGA, it can connect your iPhone with the HDMI cable on your one.
The feature to identify them is that the VGA is thicker and has screws on the sides. In contrast, HDMI has a slim plug and is usually available on an HDTV.
At the same time, a high-quality product will cost more, which equates to a longer lifespan.
Related:
– How to project the mobile screen on the wall without a projector?
– How to hang a projector screen from the ceiling?
Wirelessly method
Not all products from the Vankyo brand or any other brand possess wireless connectivity. It will be more suitable if you have this device with this feature.
The process by which you can do this will not be the same for every projector. They all come with user manuals or instructions from your supplier.
Besides Bluetooth, projectors can connect to iPhone via Wifi. Make sure your devices are in the vicinity of Wifi for the most stable signal.
Related: How do overhead projectors work?
Via Apple TV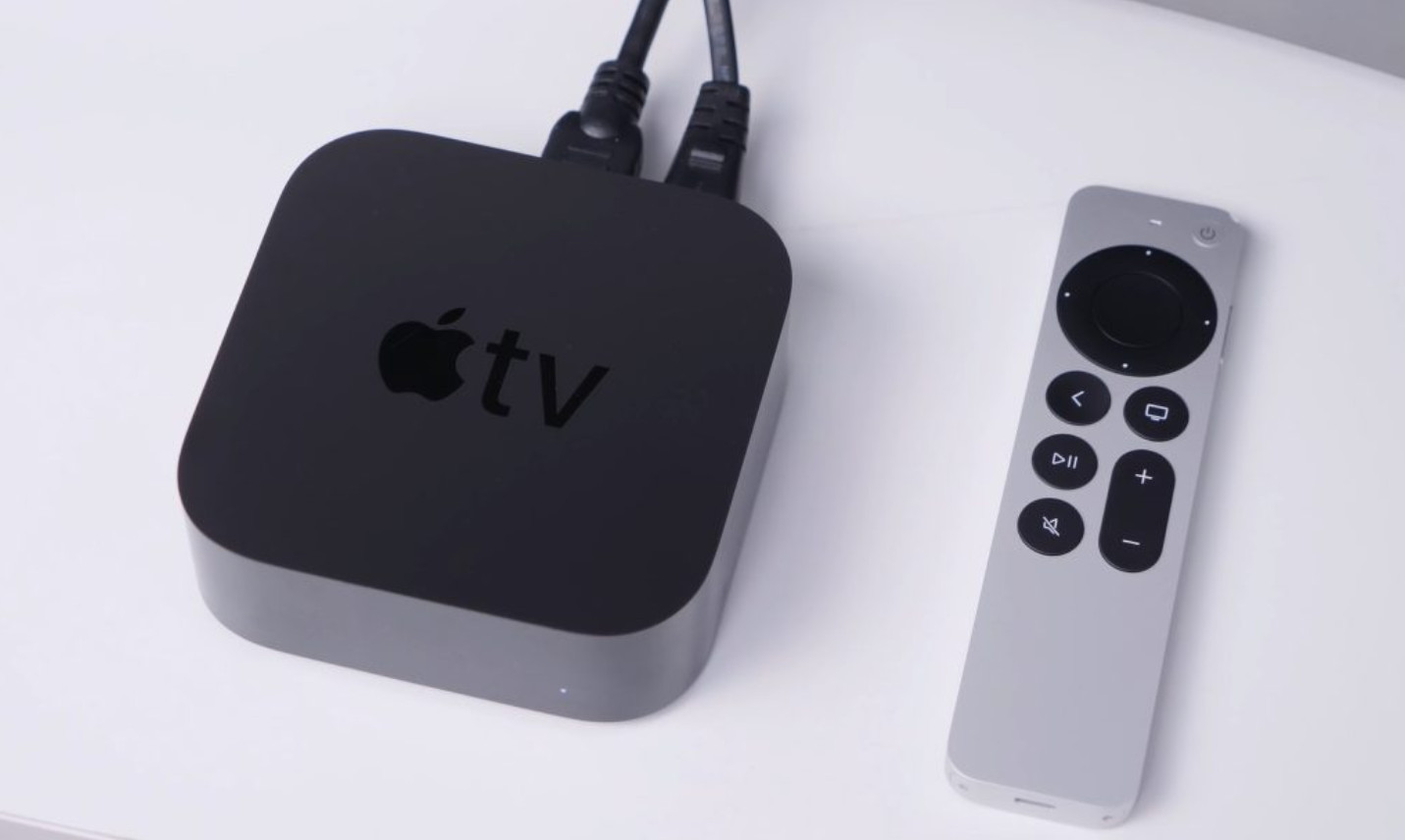 iPhone users tend to use all Apple products, and Apple TV is no exception.
The advantage of this device is that it is flexible, and you only need to pay less to own it. Therefore, it has usurped high-priced projectors in modern offices.
When you want to connect your iPhone, you need to use AirPlay technology, do it through a few steps:
Make sure both devices (iPhone and Apple TV) are on the same Wifi network in your area.
On your iPhone, open the Control Center and select the "Screen mirroring" function.
Make a selection of the Apple TV. When you finish this step, the content you need to present will appear on the TV for new software versions.
However, if you own older software, you need to do the last two steps.
If you open the "Mirror" function, it is equivalent to green color.
Click Done to get started.
Related: Is Google Chromecast compatible with projectors?
With AllCast
Most iPhone users have probably noticed that this device is more than capable of streaming to Apple TV. You can use other devices to present, such as Roku, Xbox, Amazon Fire TV, Smart TV, or Google Chromecast.
However, all these products have in common that they need the AllCast app installed. It has the same functions and operations as AirPlay.
All you need to do right now is open the Appstore app and download AllCast to your device. Then launch it; you choose the device you want to present.
Frequently Asked Questions
Is the Vankyo projector Bluetooth?
Vankyo is a brand that offers a wide range of projectors with a wide range of functions and tools. However, not most of them are Bluetooth projectors.
If you are interested in this product line, Vankyo – Leisure 3 Mini Projector is one of the options that should not be missed.
It owns a 3.5mm analog audio output that helps you connect to various devices such as external speakers or send it wirelessly via Bluetooth.
Why is my Vankyo projector not working?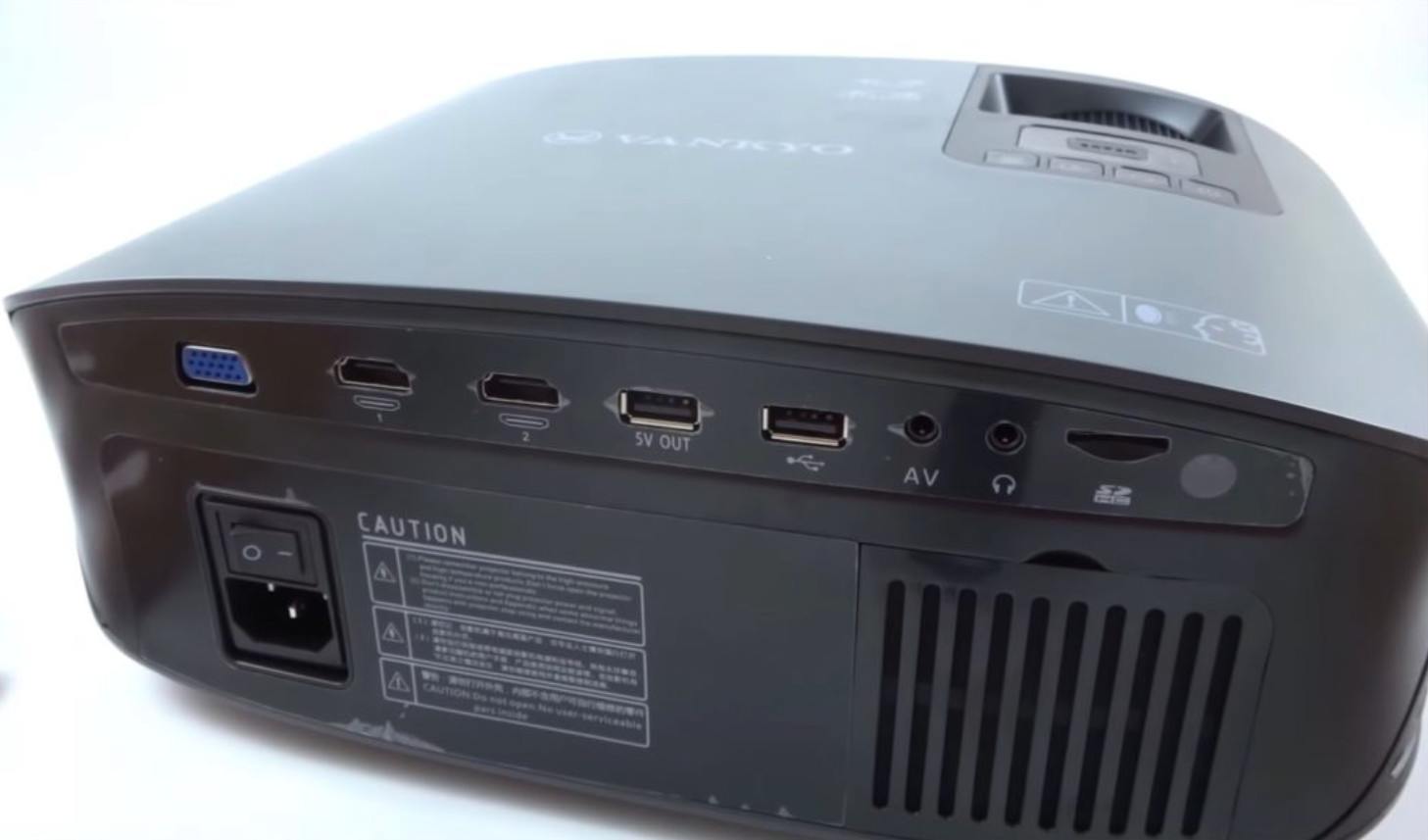 There are many reasons why your projector may not work. The first and most important thing you need to do is a test.
Let's start with the cables to see if they are energized or connected. You can reset the projector settings via the "Reset" function.
If you turn on your device using the remote control, the remote control's battery may have caused the projector not working problem.
Why does my Vankyo projector say no signal?
No signal is a feature that most people may experience when using a projector. You do not need to worry but should do a few things below:
Check the compatibility between devices when connecting to the projector. If they are not compatible, you need to replace the adapter or use another product.
Check adapter suitability. For products from the Apple brand, the MD826AM/A is a perfect solution.
Check the power source of the devices. It would help if you ensured that the electricity or the computer or laptop has enough power to start up.
Why is my projector not displaying HDMI?
In some cases, your projector does not support the feature of HDMI.
If they can connect by cable but still can't perform image transmission, you should pay attention to the line. At this point, replacing the HDMI cable with a shorter length may be a good option.
When you have done the above, and they are not working, you should perform the projector reset through the "Reset" feature.
Conclusion
You can do the above methods easily. Turning on the do not disturb mode will help your presentation, meeting, or experience not be interrupted or disturbed.
We hope that you will be satisfied with the ways we have provided in this article.
If you have any questions, feel free to ask. Thank you for reading!