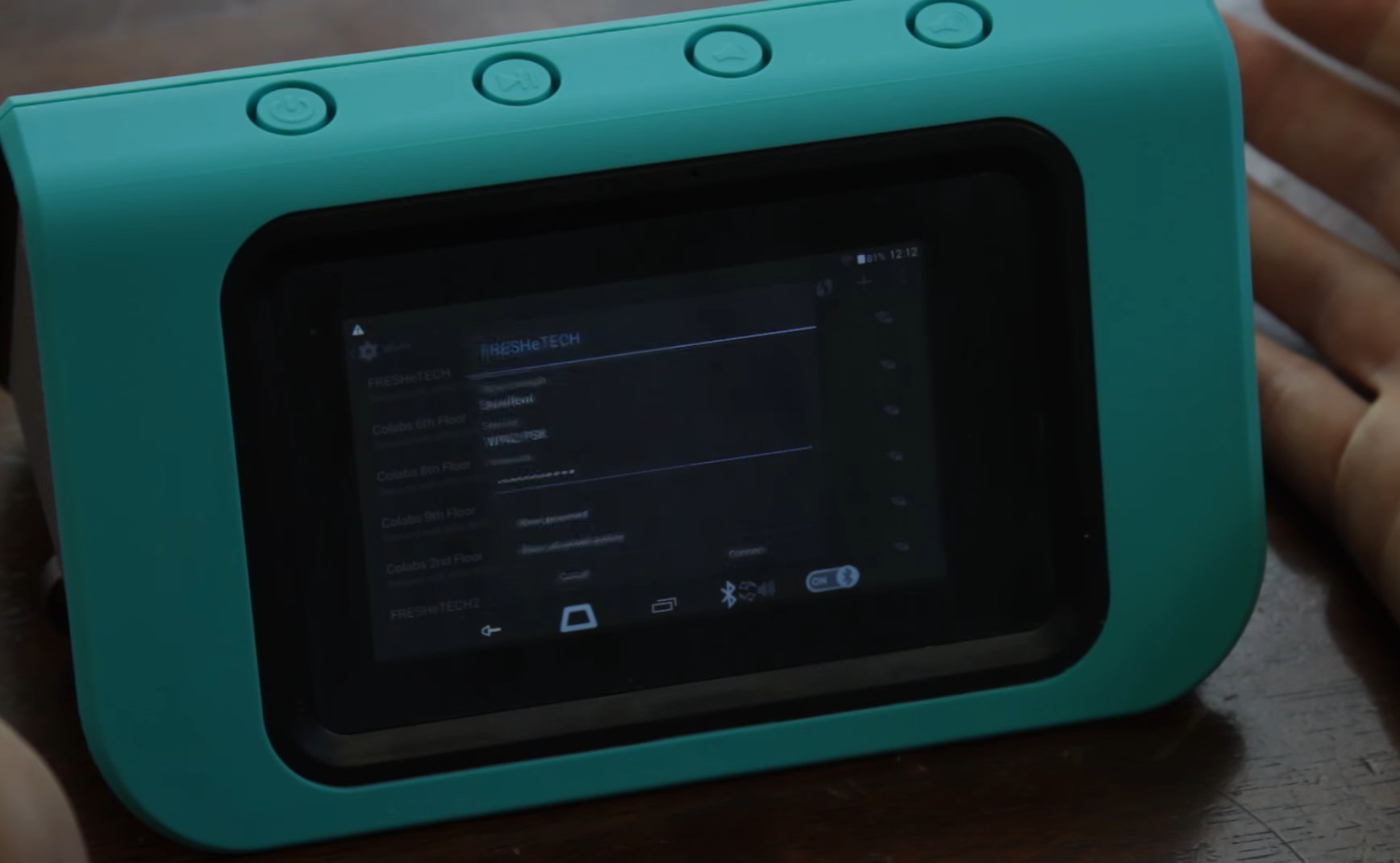 In-Depth Review: Is the Drifter Speaker Worth It?
There is no denying that portable speakers are available in various varieties. So you will easily find a product that meets your needs if you have an average need.
But choosing an adequate model may become more challenging if you are looking for something helpful in holding and playing the music directly.
In this case, you should choose the Drifter Speaker which features an odd shape.
You can even knock it into the water without worrying about the risk of getting damaged. It also allows you to play your favorite music without carrying your smartphone. Keep reading to see more!
Drifter Speaker Review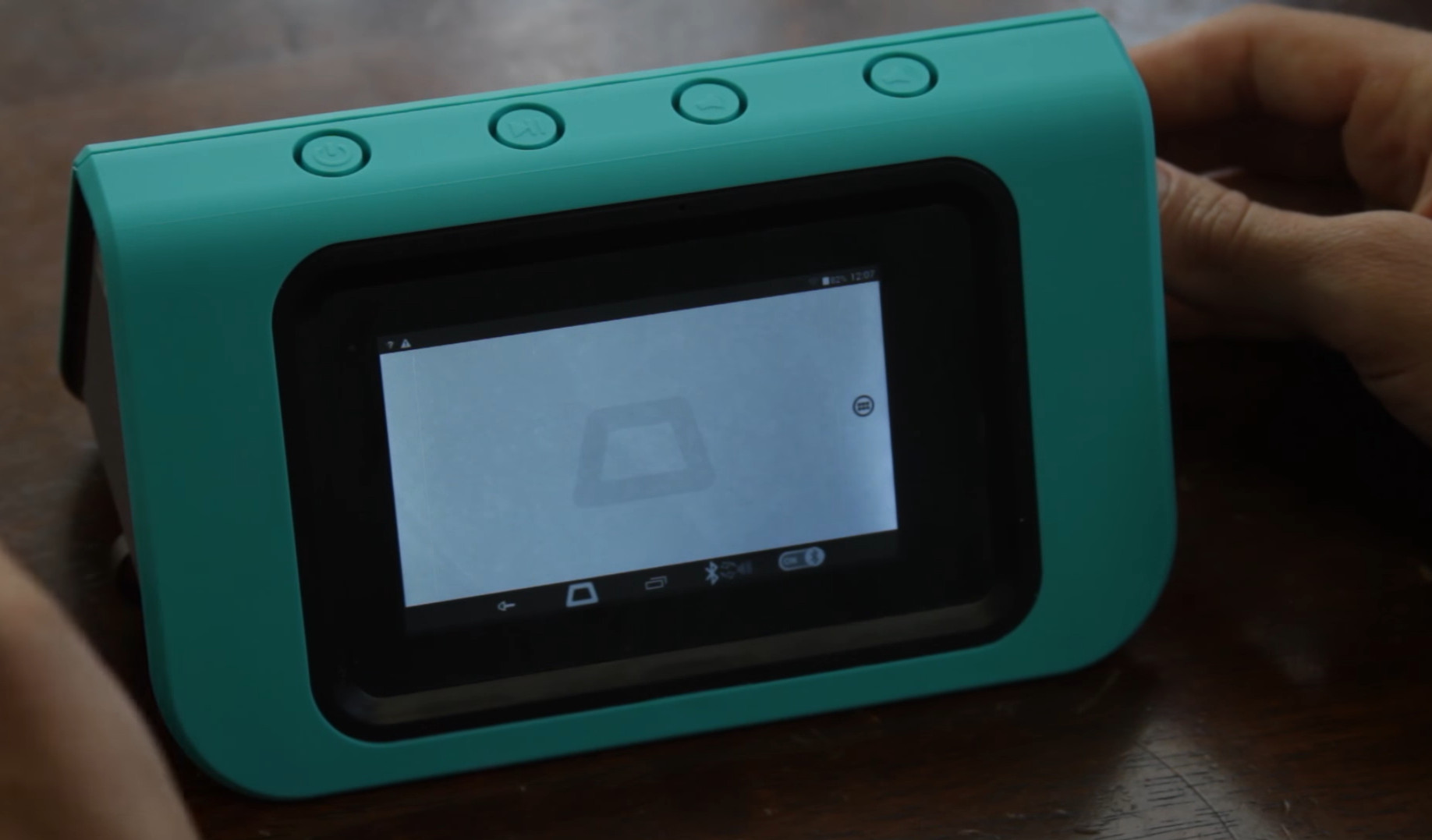 Specifications
Connectivity technology: Bluetooth
Speaker type: Bluetooth, Smart Speaker
Unique features: Wireless, Portable, Waterproof
Item weight: 3.31 Pounds
Power source: Battery Powered
Controller type: Button Control
Key Features
Drifter Speaker is one of the speakers that can operate on its operating system. It allows you to upload songs and music first and play it without smartphones or any other device.
This speaker operates on the Android operating system and features 16GB of storage. Besides, it is integrated with most popular music services, such as Beats, Apple Music and Spotify, so you can load up your favorite music and play them on the go.
One thing that makes the Drifter Speaker stand out is that it is waterproof, generally buoyant and rugged, and has a touchscreen that lets you control your music. In addition, its touchscreen is sturdy and can be used outdoors.
The water resistance of this speaker makes it ideal for anglers, boaters, and wet sports enthusiasts. It is true to say that it is not difficult to find a waterproof speaker. So what makes Drifter Speaker stand out from the rest?
The answer is that it runs on its own operating system, making a significant difference between it and the rest.
In addition, most speakers are Bluetooth-enabled, which requires you to be close to your smartphone, which is usually not waterproof.
If you own this speaker, you will no longer have to worry about your smartphone getting wet or damaged by water while enjoying your favorite music.
Of course, this device also can play over Wi-Fi or Bluetooth in case you're out of the Wi-Fi range. 
Related: Adding a Subwoofer to a Factory Stereo
Pros
Bluetooth: It is okay to pair your smartphone to this speaker like any standard portable model.
Wi-Fi: You can play your favorite music while at home through WiFi.
Touchscreen: This speaker comes with an easy-to-use touchscreen, allowing you to interact with apps on it.
Portable: This model is less than 6 inches long. It is lighter than you expect.
Great Battery Life: This speaker will play for about eight hours of straight use.
Mounts and Clips: It comes with carabiner clip hooks on both sides and is compatible with any GoPro mount.
Drifter OS: By owning its operating system, this model allows you to download music and songs onto its storage.
Waterproof: It floats and is completely waterproof (IPX-7).
Rugged: This speaker features a robust design that can withstand any weather conditions.
Camera/Video: Drifter Speaker comes with a camera.
Cons
Only available in one color: We can expect this speaker to be more colorful in the future.
Why should you choose Drifter Speaker?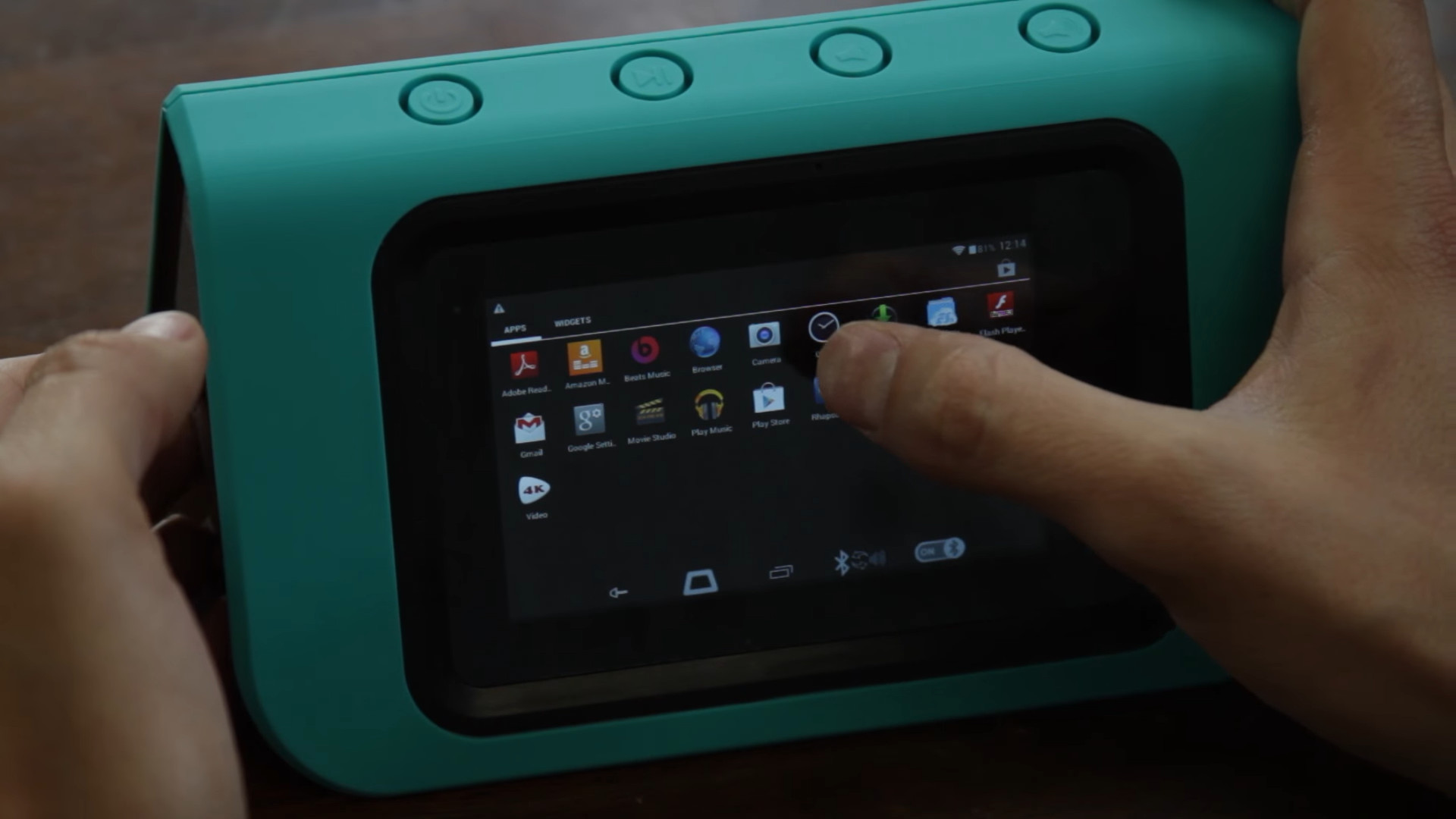 This model is fully waterproof, with an IPX7 rating, which allows it to be fully submerged in water (about a meter) for up to half an hour.
Yet, prolonged submersion should not be an issue as it can float. Another perk is its built-in camera that has some mystery functions.
It is not difficult to find a speaker that can float on water. The most significant disadvantage, yet, is that most speakers require you to be near your smartphone.
It means you won't be able to enjoy your favorite music or put your phone at risk of damage while engaging in water activities.
The Drifter Speaker is different from most other speakers in that it owns its Android operating system and has 16GB of storage, allowing it to do much more than average speakers.
It means you can enjoy your favorite music while swimming while your flimsy smartphone is in the drawer.
On the other hand, when you are at home or within range of a Bluetooth or WiFi network, your Drifter Speaker can stream music like a regular Bluetooth speaker.
After getting one, you can download your favorite songs from popular music apps like Beats Music and Spotify, then play them on the go.
Plus, its battery life is fantastic – With up to eight hours of battery life when fully charged. So you will have a lot of listening time before it needs to be charged.
It will be beneficial when you participate in water activities or are far from civilization.
This speaker floats and features a touch screen, allowing it to operate in a stand-alone way. That means you don't need to plug it in or wirelessly connect to any device.
It would be great if you love the great outdoors and often spend time in places with little or no phone signal. You can still save your data while being rewarded with your favorite tunes.
Related: How To Pair LG Soundbar To Subwoofer?
The Bottom Line
If you are someone who adores your music and also someone who loves adventure, you can't go wrong with the Drifter Speaker.
This speaker is different because it is not only a wireless Bluetooth model; it also allows you to operate it without a smartphone.
That means you can leave your phone at home or somewhere safe while still accessing all your music.
So what are you waiting for? Let's take your music on every trip with a portable sound system that is waterproof and has an operating system.
Thank you for reading!